Graphic design and branding services
logos - brand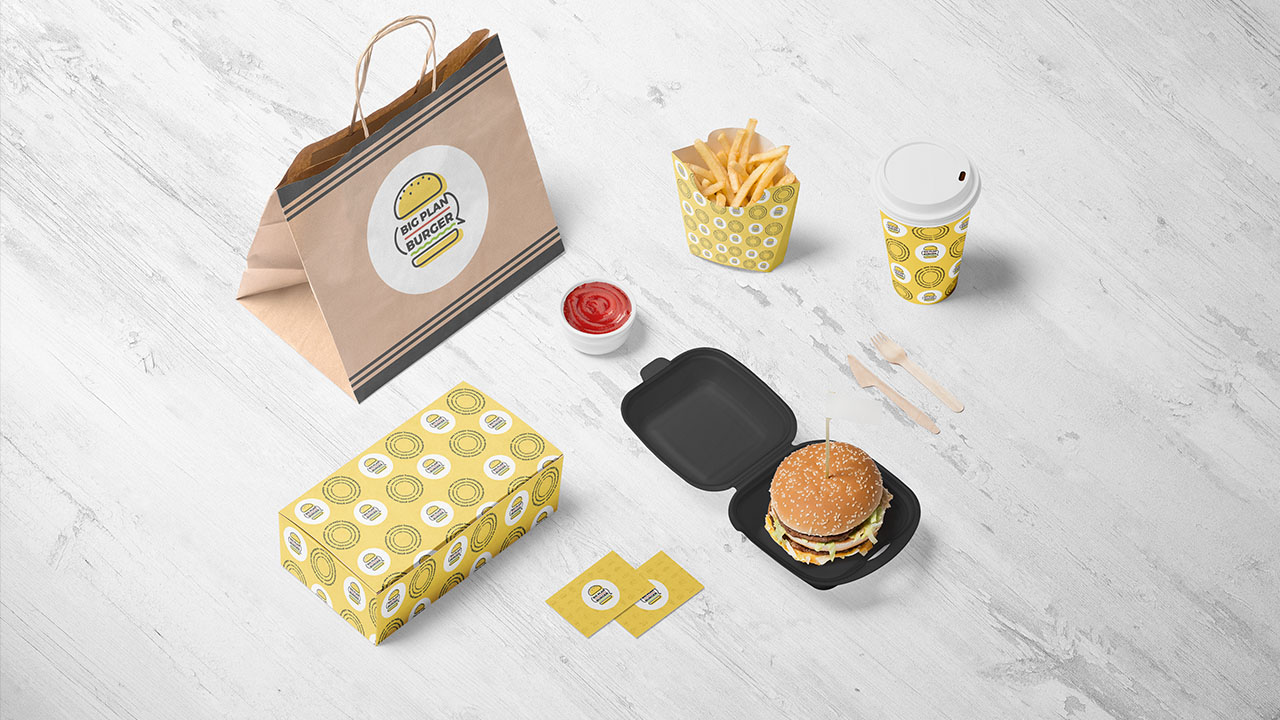 Our creative process is led by the collection of information. Your logo must be a skillfully constructed and accurate representation of your brand. When we conceptualize, we evaluate quality over quantity. Our best work comes from an honest collaboration with our clients. A combination of the knowledge of your industry and our design expertise that guarantee lasting and versatile results.
Whether you're considering launching a brand, breaking a category, creating a brand identity or simply needing general help to specify your message; we can help you promote its growth and generate competitive advantage.
We divide our services into 4: Strategy and brand position, Brand guidelines / Brand history, Message and tone of voice, Graphic art: Logos, stationery and Iconography.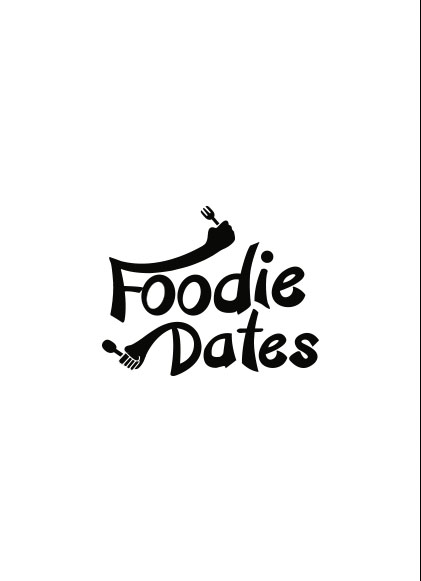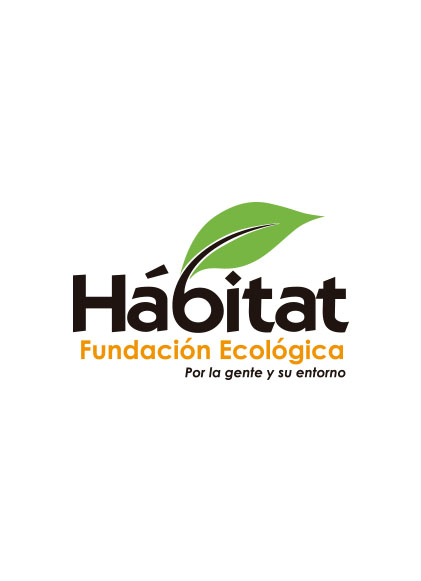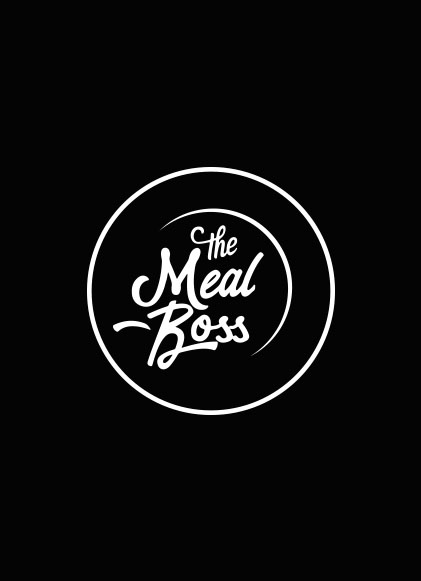 We also have digital printing services. We offer an extensive catalog of products, supplying your company with business cards, flyers, catalogs, billboards, stained glass, and many other avant-garde materials in the current market. We have high-end printing equipment, which allows us to offer quality finishes and efficient delivery times to fully satisfy our customers.